Celestial Projections


I had the honour of working closely with Video Artist Marco Brambilla to create striking projections for Opera Ballet Vlaanderen's contemporary production of Pelléas et Mélisande, as part of the centenary celebration of French composer Debussy's death. The projections offer an abstract interpretation of the emotional narratives playing out on stage.


A central element of the stage scenography in the five act opera, Brambilla's narrative concept takes the viewer on a metaphysical journey into the characters' subconscious through a series of 'celestial pathways'.


Working in collaboration with motion graphic and narrative design specialist Territory Studio, Brambilla's concept was realised by manipulating original NASA footage from the Hubble Space Telescope into a series of emotive compositions that are projected on a floating 7m diameter disc, the symbolic iris in artist Marina Abramoviç's surreal set design.

We created 7 animations, and discussing narrative context and emotive cues with Marco, pushed the visual interpretation of the Hubble images towards abstract emotional representation. Alternately subtle and dramatic, organic and geometrical, the beautifully realised projections add a contextual dimension to the tragic opera.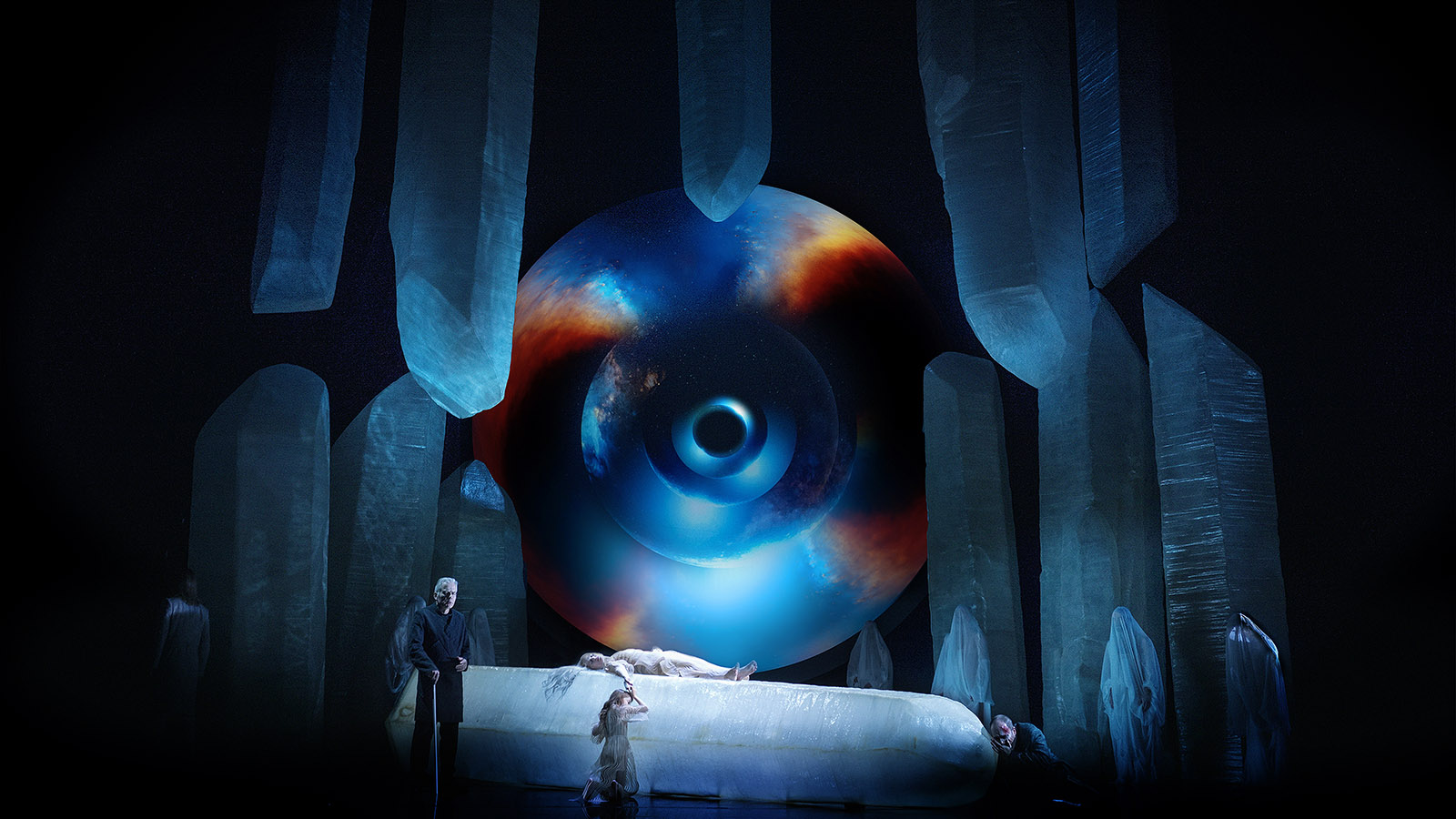 Marco Brambilla: "The music of Pelléas et Mélisande has always conjured up images of the cosmos in my head. Using celestial bodies as my brushstrokes created such unexpected compositions and shapes; I don't think the Hubble imagery has ever been used this way."

Together with Debussy's haunting opera and the powerful direction, choreography, set design and costumes, the visual projections reflect the unspoken tensions and complex relationships that give the characters in Pelléas et Mélisande their power, creating a "psychological 'portal' of loneliness, violence, drama, resolution and death."

The pan European production opened on February 2nd and will tour Europe throughout 2018.


Commissioned as an exclusive edit for Nowness, we created this interpretive two minute piece from the five animations that feature in the opera.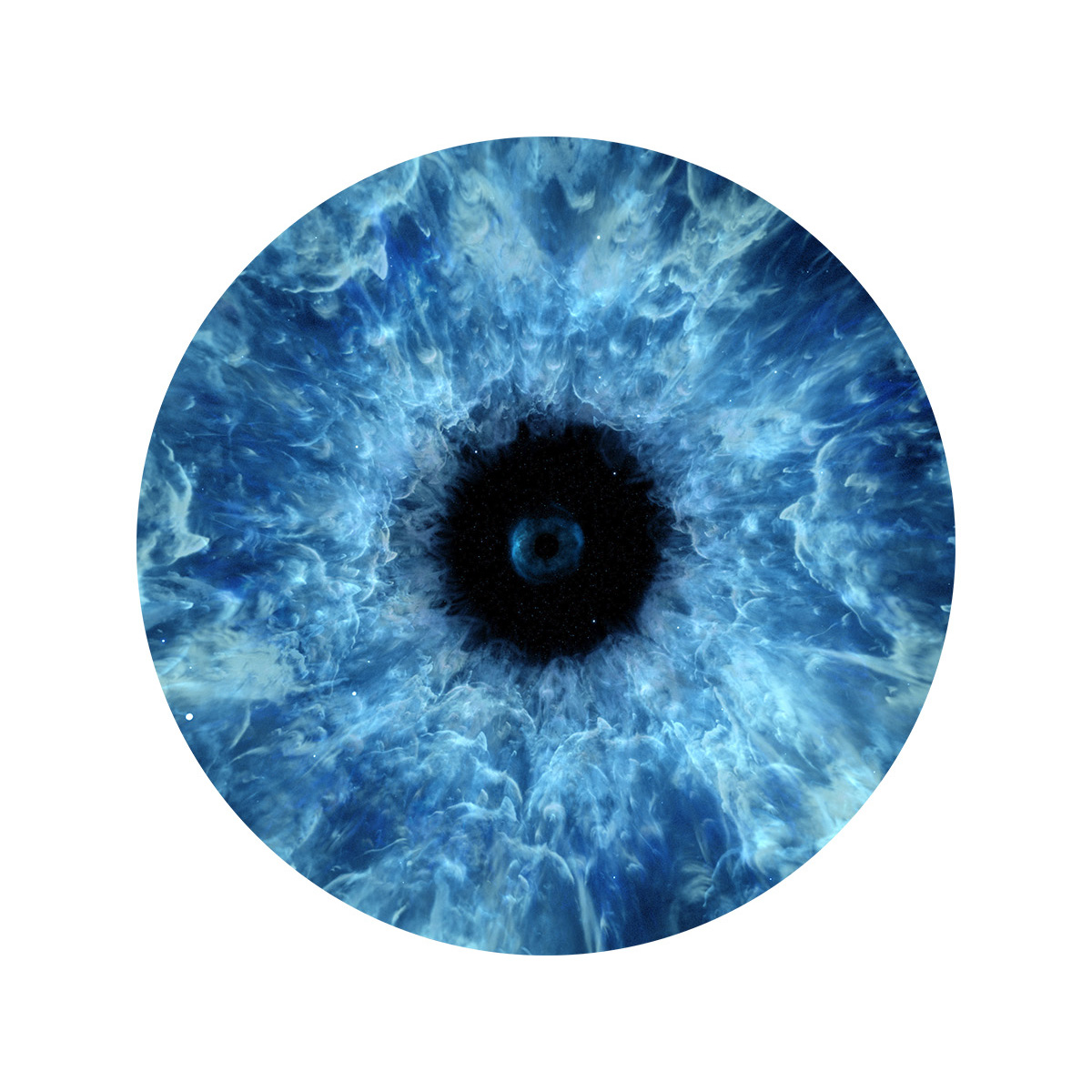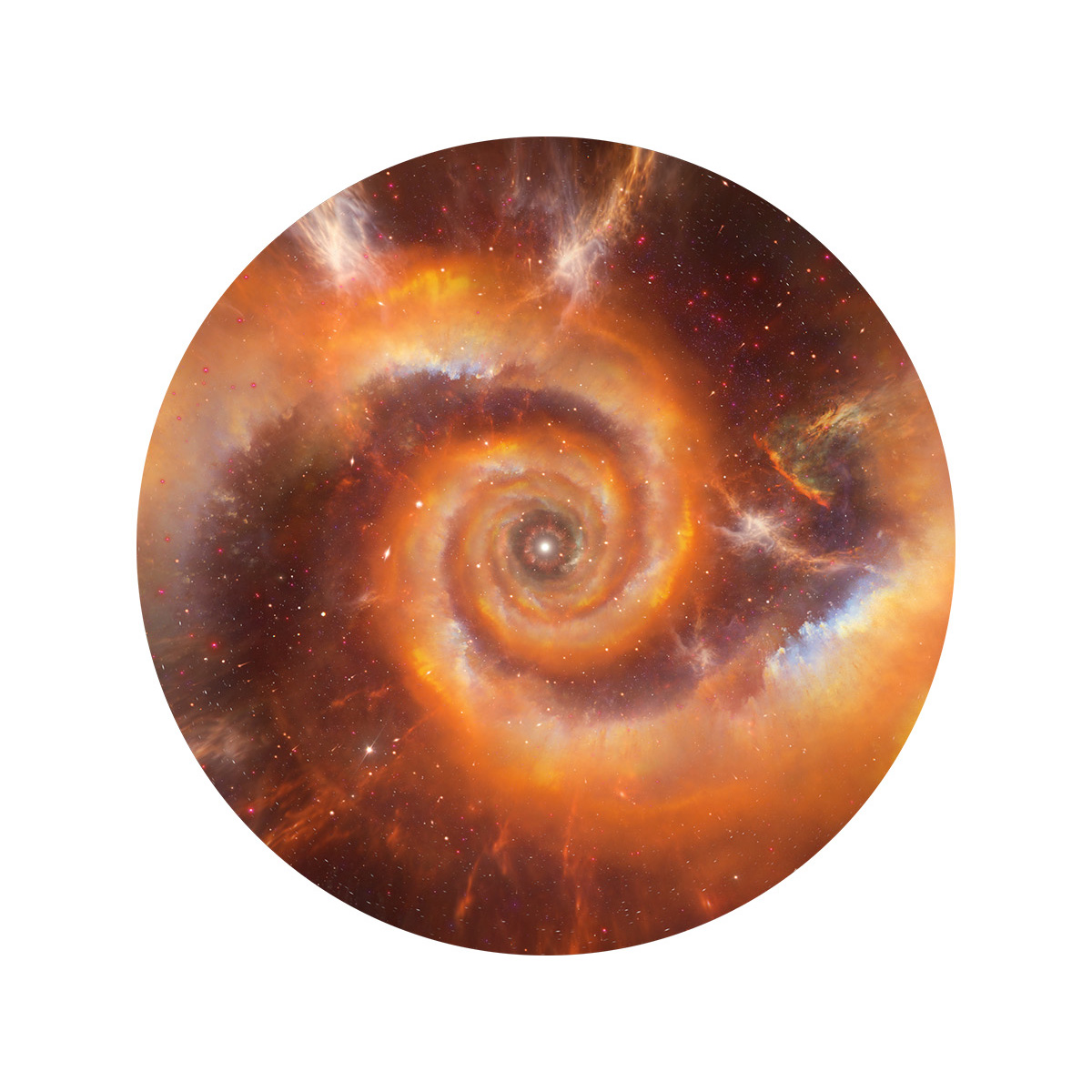 Project Credits
Production Company: Territory
Client: Marco Brambilla
Producer: Alice Ceresole

Creative Director: Nils Kloth
2D Artist: Kim Tyler

Opera Credits
Opera Ballet Vlaanderen
Co-production with Les Théâtres de la Ville de Luxembourg, L'Opéra national du Rhin Strasbourg, GöteborgsOperan and Grand Théâtre de Genève

Director and Choreographer: Sidi Larbi Cherkaoui, Damien Jalet
Set Design: Marina Abramović
Costumes: Iris van Herpen
Scenographic Projections: Marco Brambilla
Chorus Master: Jan Schweiger
Dramaturge: Koen Bollen
Music Dramaturge: Piet De Volder



Copyright Nils Kloth, 2023